Course scheduling, archaeological research inquiries, or other questions may be directed to me via email at
I will respond ASAP, but please be patient during summer months as I may be away for extended amounts of time.
If you need to contact me by phone, please email first and I will relay either my American or Turkish mobile phone number.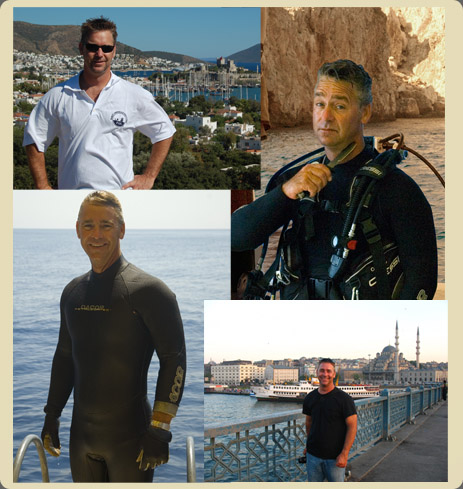 Photos may NOT be used without written permission. Copyright 2015. All rights reserved.